Quality  –  Reliability  –  Service
Our story begins in 1912 in Abraham Fromkin's Newark, NJ basement. It was his desire for the American dream and a strong work ethic and drive that has sustained this company for the past 100 years.
Whether it was our first move "up" from a 300 square foot storefront office in Newark to our current 42,000 square foot headquarters in Edison, NJ–five generations of the Fromkin family have defined and refined our tradition of quality, reliability, and service. It is what has enabled us to prosper through the past century.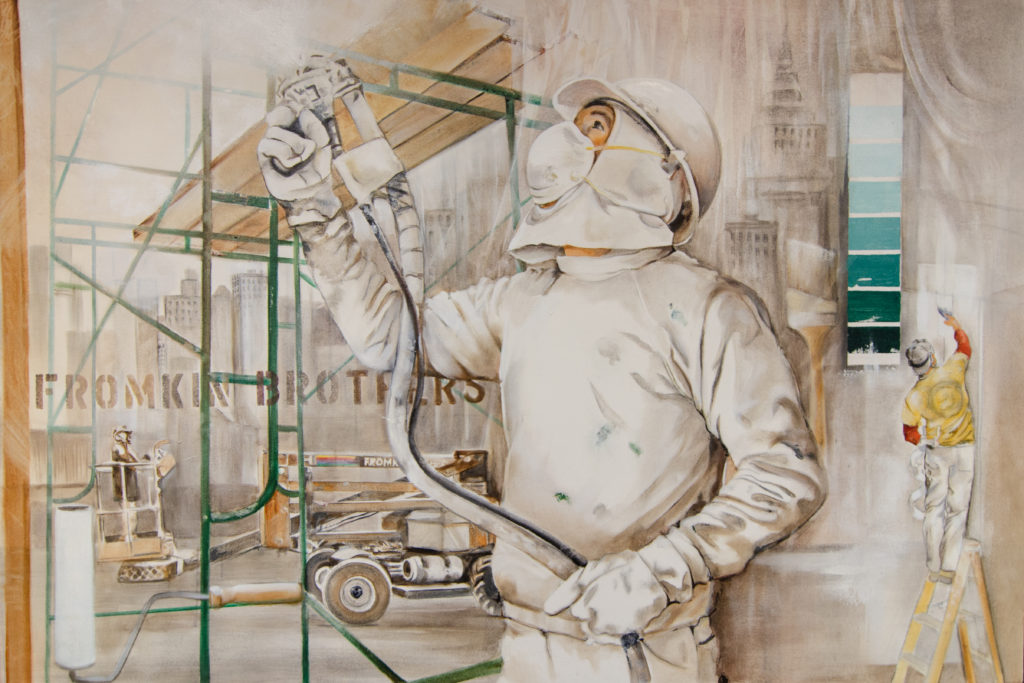 It is most important for our organization to offer a heartfelt thank you to all our current and former employees, and the many trusted vendors and suppliers that have played such an enormous part in our success. To our loyal clients past, present and future, we are truly grateful for your patronage, for without it none of what we have achieved would have been possible.
What was true back in 1912 is still true today. We take great pride in putting the Fromkin Brothers name on all of our projects and look forward to the challenges that are sure to come before us.